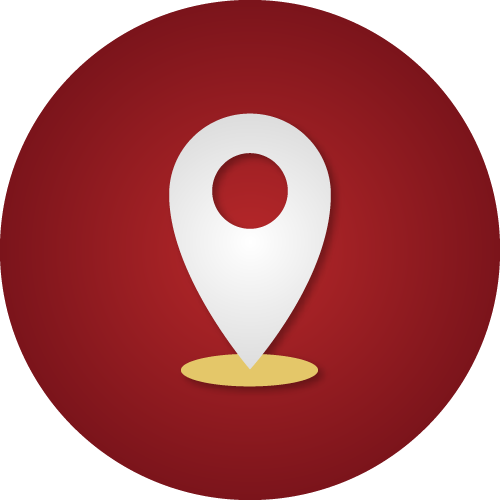 Address
Casino Interlaken AG
Strandbadstrasse 44
CH-3800 Interlaken
Tel.: +41 (0) 33 827 62 10
Email: info@casino-interlaken.ch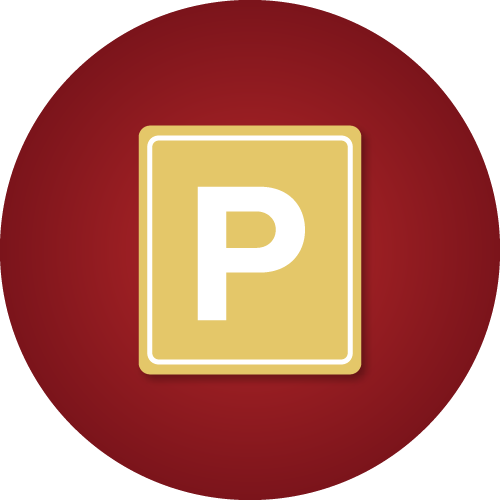 Parking for free
There are 150 free parking spaces available to you in our parking lot in Strandbadstrasse, opposite the Bödelibad. Our large parking sign directs you to the parking lot. Take a ticket at the entrance. When you enter the casino, present this ticket to our receptionist and you will receive a free exit ticket.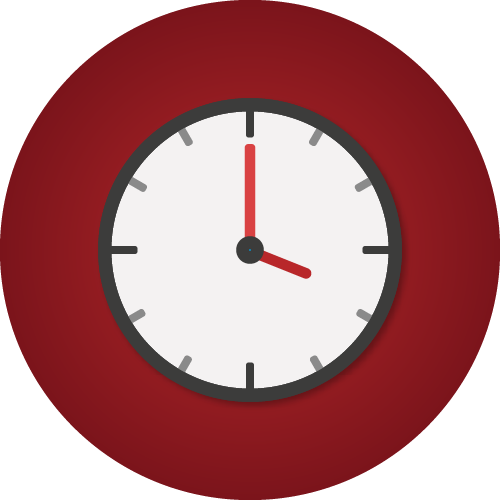 Opening hours
Slot machines, electronic roulette
Daily 12:00 – 03:00
Roulette, Blackjack & UTH Poker
Daily 20:00 – 03:00
Special opening hours on 24 December.
We will inform you of any changes to the opening hours on these websites and our social media channels.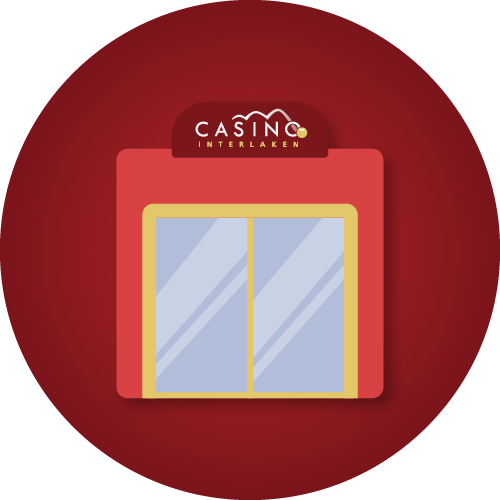 Admission
Admission is CHF 5.-. and is possible from the age of 18. You need a valid official ID (ID, travel pass, driving licence). Monday to Thursday, 12.00 – 19.00 hrs we offer you free self-service drinks.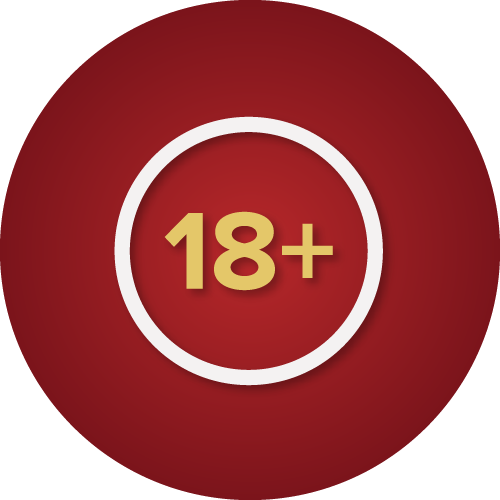 Admission regulations
Minimum age:
Access to Casino Interlaken is possible from the age of 18.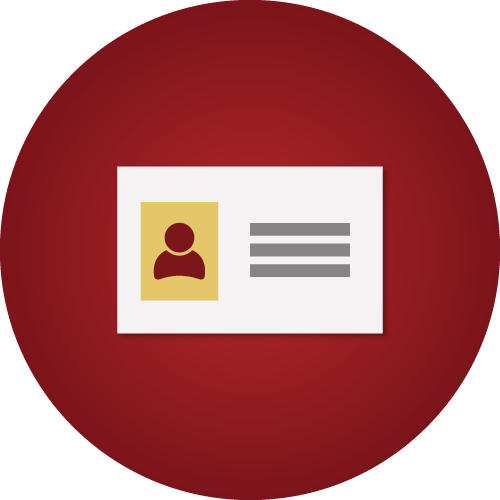 Identification required
According to the legal situation (Casino Ordinance, Section 2 Art. 28 (1), we do not allow entry into the casino without official identification. Furthermore, we are obliged (Casino Act Art. 24) to verify the identity of our guests before entering the casino.
Casinos can refuse entry to the casino without giving reasons (Casino Act Art. 23).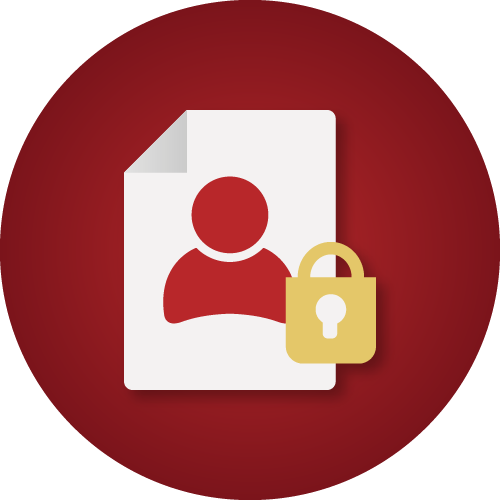 Data protection
Stored data is subject to the strictest data protection regulations and are not passed on to third parties or authorities.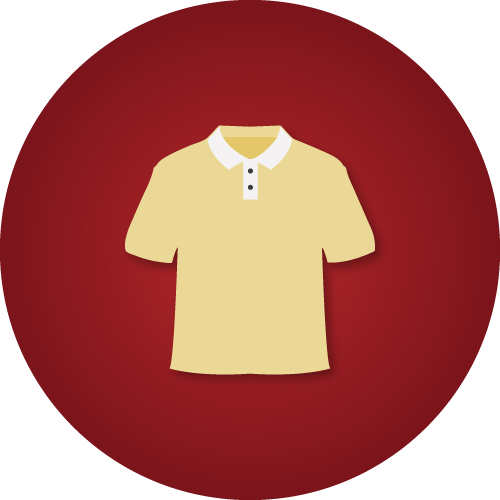 Dress code
We want you to feel comfortable with us in your free time.
That is why neither a jacket nor a ball gown is required at Casino Interlaken, and you are welcome to leave your tie at home.
There is no dress code at Casino Interlaken. But we look forward to guests who visit us in neat clothes. We are happy to keep your jackets and coats in our cloakroom free of charge. Headgear is not permitted.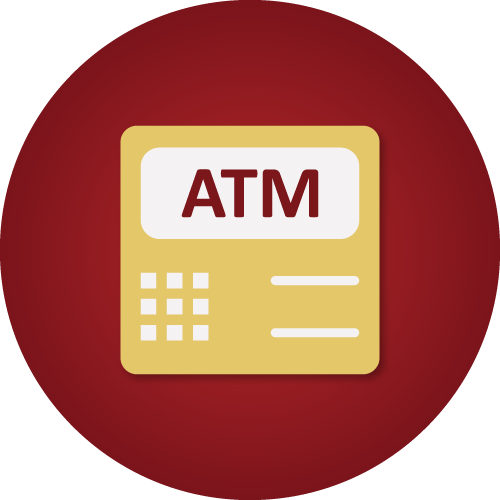 Payment options
We accept cash, foreign exchange, EC cash and credit cards.
There is an ATM at the entrance to withdraw cash.
The current exchange rates can be found on the information board at our cash desks.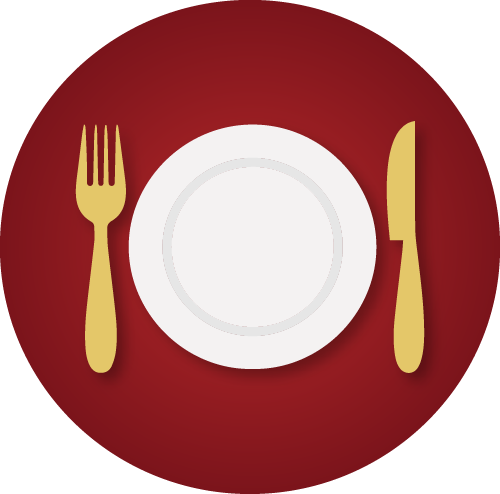 Dinner for Winner
Enjoy a wonderful evening in Interlaken and combine culinary delights with gambling. We have put together two great packages for you with our two partners OX-Restaurant & Grill and the Victoria Jungfrau Grand Hotel & Spa. Let yourself be enchanted by the two kitchens and then enjoy the excitement in Casino Interlaken.
OX Restaurant & Grill
Enjoy your Dinner for Winner in the OX Restaurant & Grill, which is located at Marktgasse 10 in Interlaken (10min walk to the casino).
The OX Restaurant & Grill Dinner for Winner offer includes the following services:
Aperitif and 3-course menu in the OX Restaurant & Grill
Admission and lucky chips for CHF 25.- at Casino Interlaken
Free parking in the casino parking lot
Price per person: CHF 59.-
Further information and your reservation can be made directly in the OX Restaurant & Grill on +41 33 828 12 20, www.ox-interlaken.ch
VICTORIA-JUNGFRAU Grand Hotel & Spa
In the immediate vicinity of Casino Interlaken, the VICTORIA-JUNGFRAU Grand Hotel & Spa warmly welcomes you to the Dinner for Winner menu in the restaurant "Ristorante e Pizzeria Sapori".
The Victoria-Jungfrau Grand Hotel & Spa Dinner for Winner offer includes the following services:
Aperitif and 3-course menu in the VICTORIA-JUNGFRAU Grand Hotel & Spa Restaurant
"Ristorante e Pizzeria Sapori"
Admission and lucky chips for CHF 25.- at Casino Interlaken
Free parking space in the VICTORIA-JUNGFRAU Grand Hotel & Spa
Price per person: CHF 79.-
Further information and your reservation can be made directly in the "Ristorante e Pizzeria Sapori" on +41 33 828 28 28, www.victoria-jungfrau.ch
Getting to know each other
"First touch" package at Casino Interlaken, valid on first entry:
Free admission
Welcome drink (excluding spirits)
Lucky chips or promotional ticket worth CHF 10.-
Small gift from the Interlaken Casino range
Free parking
Price per person: CHF 10.-